Check your child's school bus information anytime using the
Notify Me Text/Email Announcement
 To receive notification of school closings and other important announcements, via text and email please subscribe to our notification system.
Recycling Fund
Recycling Fund for
2018-2019 $668.65
2008-2009 = $ 765.85
2009-2010 = $ 841.25
2010-2011 = $1030.35
2011-2012 = $ 894.10
2012-2013 = $ 894.85
2013-2014 = $696.70
2014-2015 = $877.70
2015-2016 = $711.55
2016-2017 = $ 501.10
2017-2018 = $475.45
2018 -2019 - $668.65
---
School Mission: 
To develop responsible, life-long learners in a student centered environment where all educational partners are successful, respected and valued.
Have a Happy Healthy Summer!
Thank You!
Thank You!
A video from the LCS staff and students to send a message of hope to our community and honour those who we have lost. We wanted to say thank you to our RCMP, EHS, Firefighters, nurses and doctors and to all our helpers who keep us safe in our province.
All of us are missing all of you!
All of us are missing all of you! What kind of memories will you have when this pandemic is all over? Hopefully there will be many filled with love, laughter and fresh air! Take time to breathe and find joy in the small moments.
With much love, LCS Staff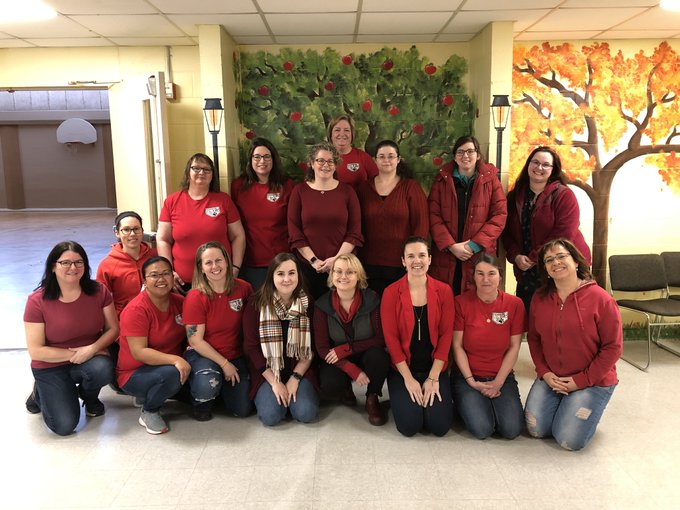 Primary and Pre-Primary Registration
If you have a child eligible to start school in September at LCS in Pre-Primary (age 4 by December 31) or Primary (age 5 by December 31) and have not yet registered, please contact us at (902) 584-4500 and leave a message or email lcs@avrce.ca. We are also taking registration for new students. We look forward to hearing from you!
Lawrencetown Consolidated School Recycling Fund
Lawrencetown Consolidated School Recycling Fund
All refundables at LCS are collected and retuned to the Reclamation
Centre in Lawrencetown. The refundables are sorted, counted and exchanged for cash
which is used for projects at the school.
As well as collecting from the school, the community can return their refundables directly to the CRIA Reclamation Cantre in Lawrencetown. LCS has an account set up so any member of the community can return their refundables and donate the cash 
directly to the LCS account.
Please feel free to encourage members of the community to support our school.
Every little bit is greatly appreciated!
LCS School Advisory Council
LCS School Advisory Council
Next meeting TBA
Parents and Caregivers are encouraged to attend.
Primary & Pre-Primary Registration
Is your little one ready to start Primary or Pre-Primary? If you haven't registered yet for September, you can register online, by phone or email while school buildings are closed.
Read More...